In a remarkable collaboration with the Tata Steel Foundation (TSF), XITE College had the privilege of hosting the TSF Tribal Film Screening Event, which is a part of the Samvaad: A Tribal Conclave ecosystem. This event, held on 12th October 2023, showcased the incredible power of cinema in highlighting the cultural wisdom and identity of tribal communities in India.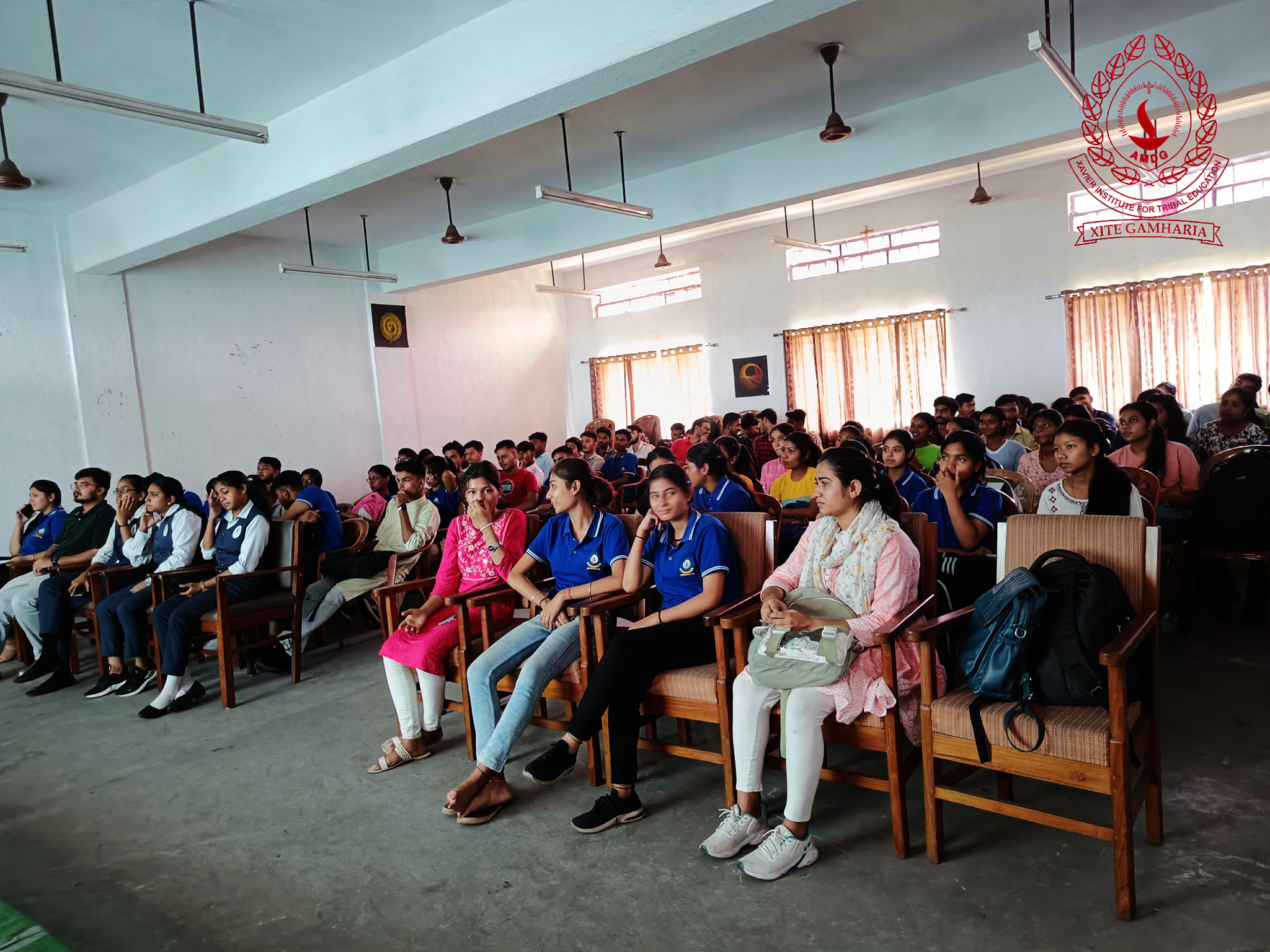 The TSF Tribal Film Screening Event has been an integral part of the
Samvaad
Conclave, an annual gathering that unites diverse tribal communities from India and overseas. It serves as a platform to celebrate and learn from the rich cultural heritage, life, and history of these communities.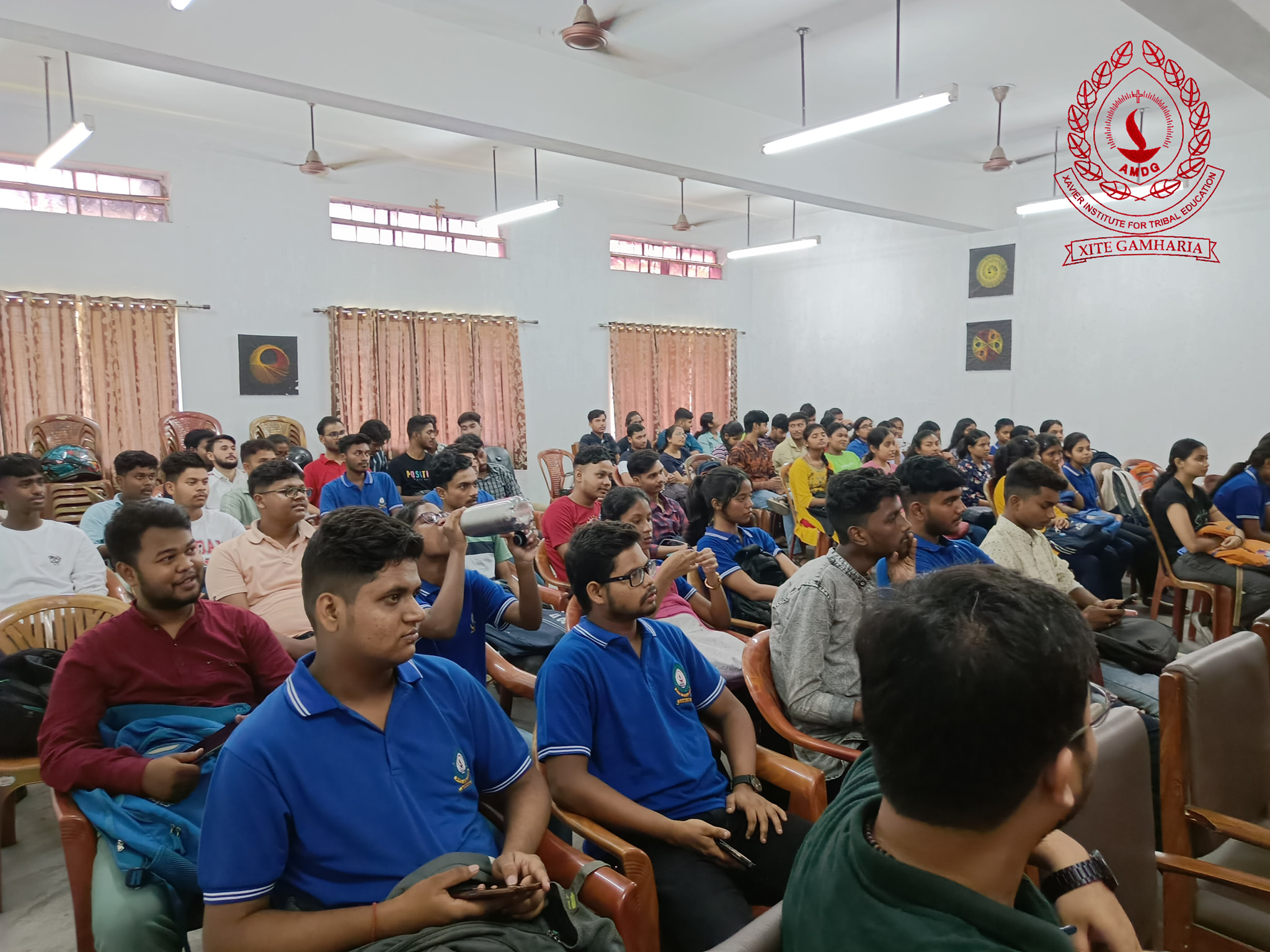 At the event, documentaries and films with profound anthropological content were screened, offering a unique opportunity for audio-visual learning. The screening aimed to initiate conversations about tribal identity, fostering a more inclusive culture for all.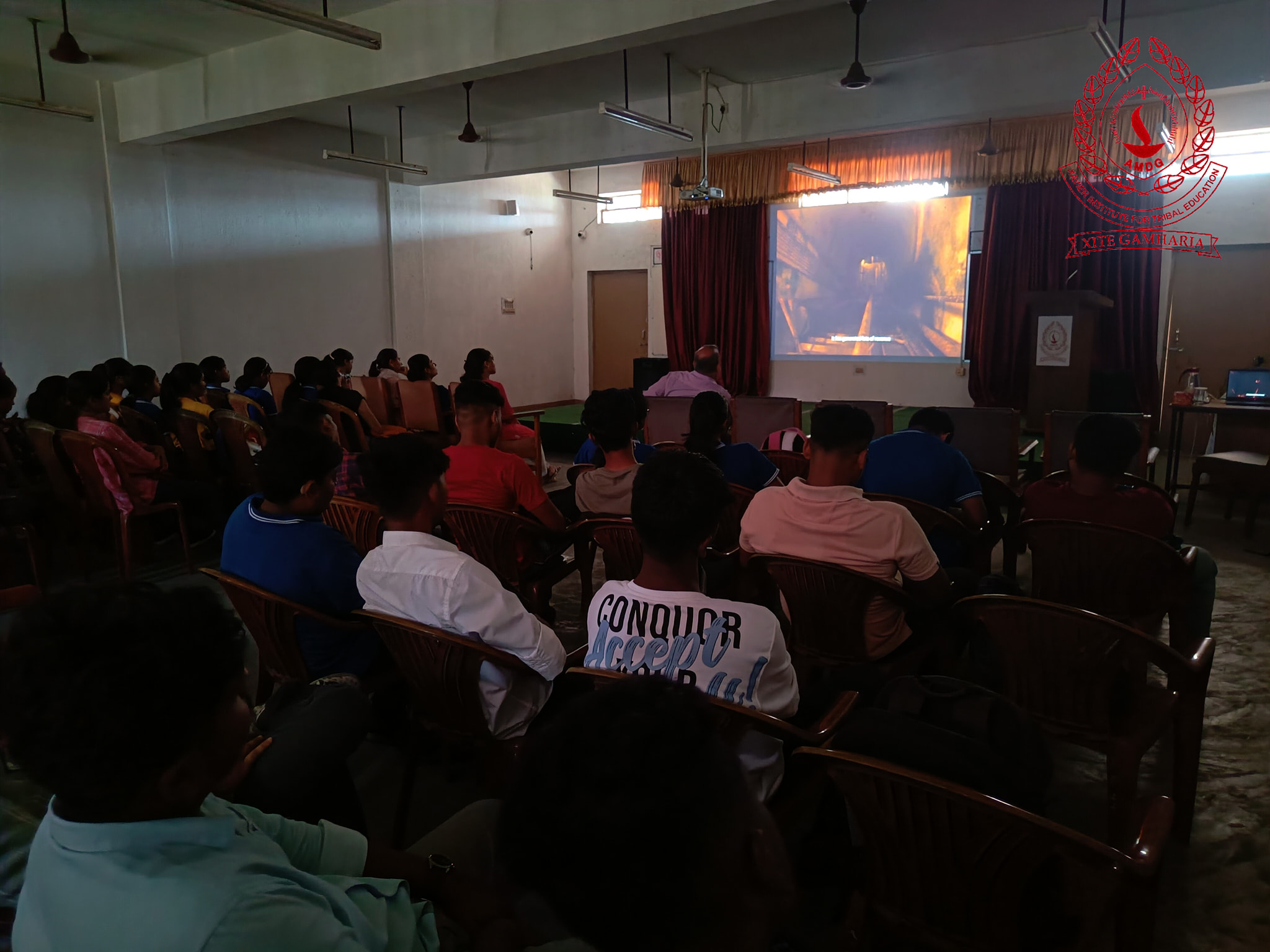 Following the screenings, XITE College intends to disseminate the
Samuday Ke Saath
National Short Film Competition
. This competition goes beyond being just a platform; it's an invitation for all to contribute to a deeper understanding of India's tribal communities through the lens of film.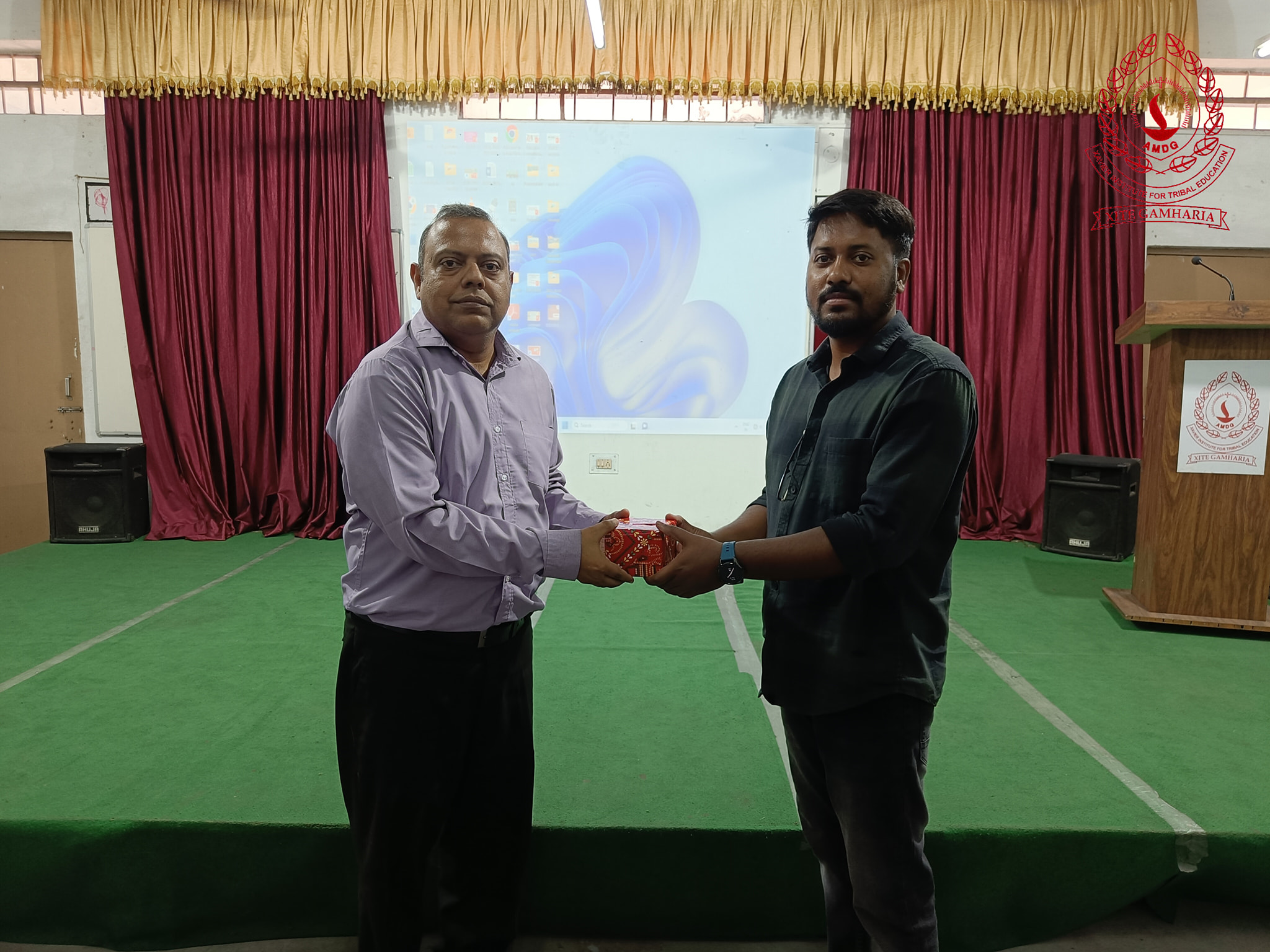 We express our gratitude to
Fr. Dr. Mukti Clarence
, Mr. Ashish Singh, Prof. Akinchan Xaxa and Prof. Amit Chaturvedi, whose dedication and enthusiasm were instrumental in making this event a resounding success. Their commitment to celebrating and preserving tribal culture is commendable.
Stay tuned for more updates on this exceptional event and the profound impact it has on the appreciation of tribal culture and identity.
#XITECollege #TSF #TribalFilmScreening #SamvaadConclave #TribalCulture #Cinema
Press Coverage:
The Education Times | The Avenue Mail | India Education Diary | Business Micro | Online News 9 | Biz Rapidx | Prabhat Khabar | Dainik Jagran | Dainik Bhaskar | Udit Vani | The Pioneer | News Xpress 7 |