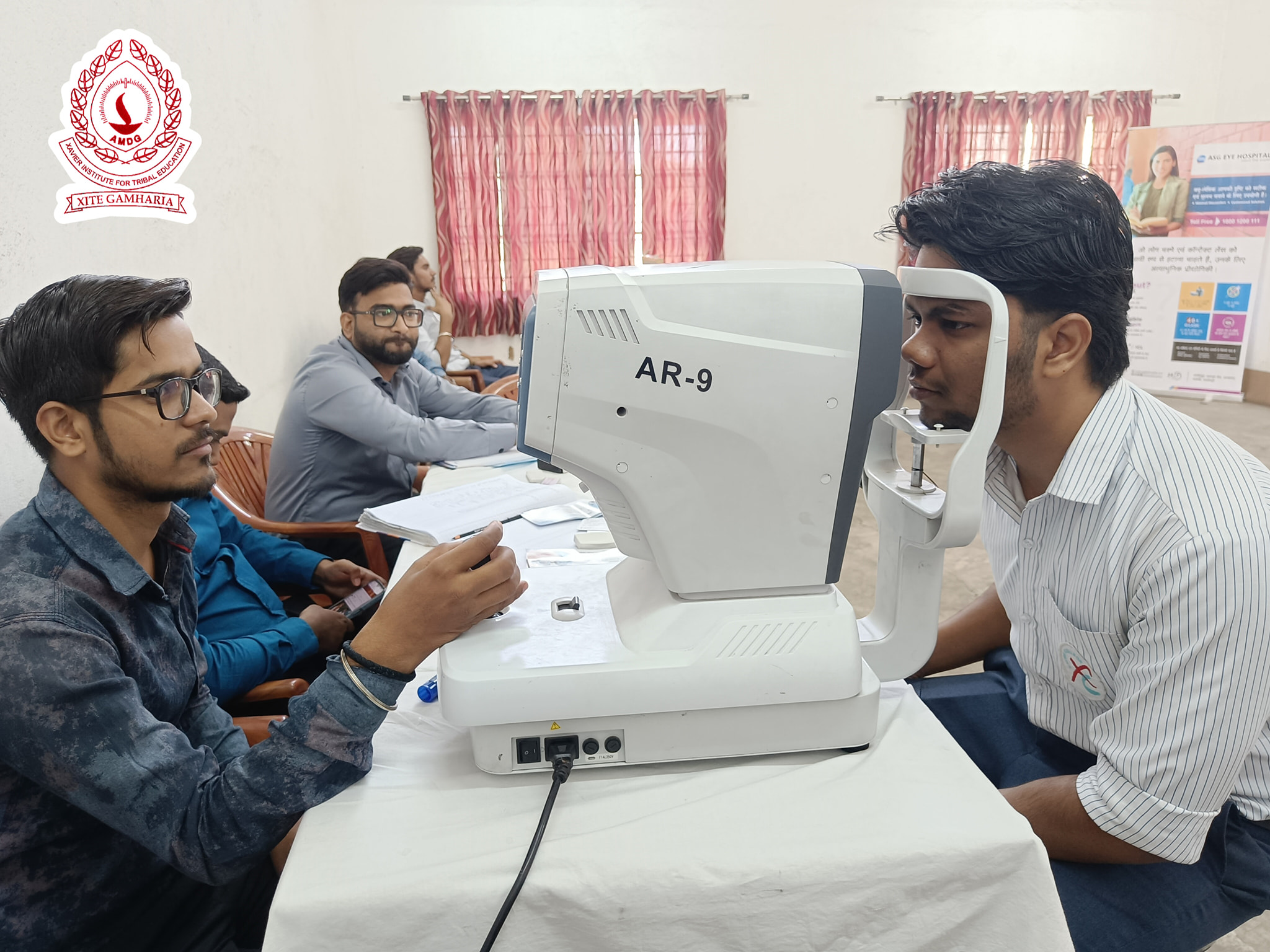 XITE College, in collaboration with ASG Eye Hospital, Jamshedpur, proudly hosted a Free Eye and Vision Check-Up on 7th November 2023. More than 100 students, faculty and staff benefited from this initiative, emphasizing the college's commitment to holistic well-being.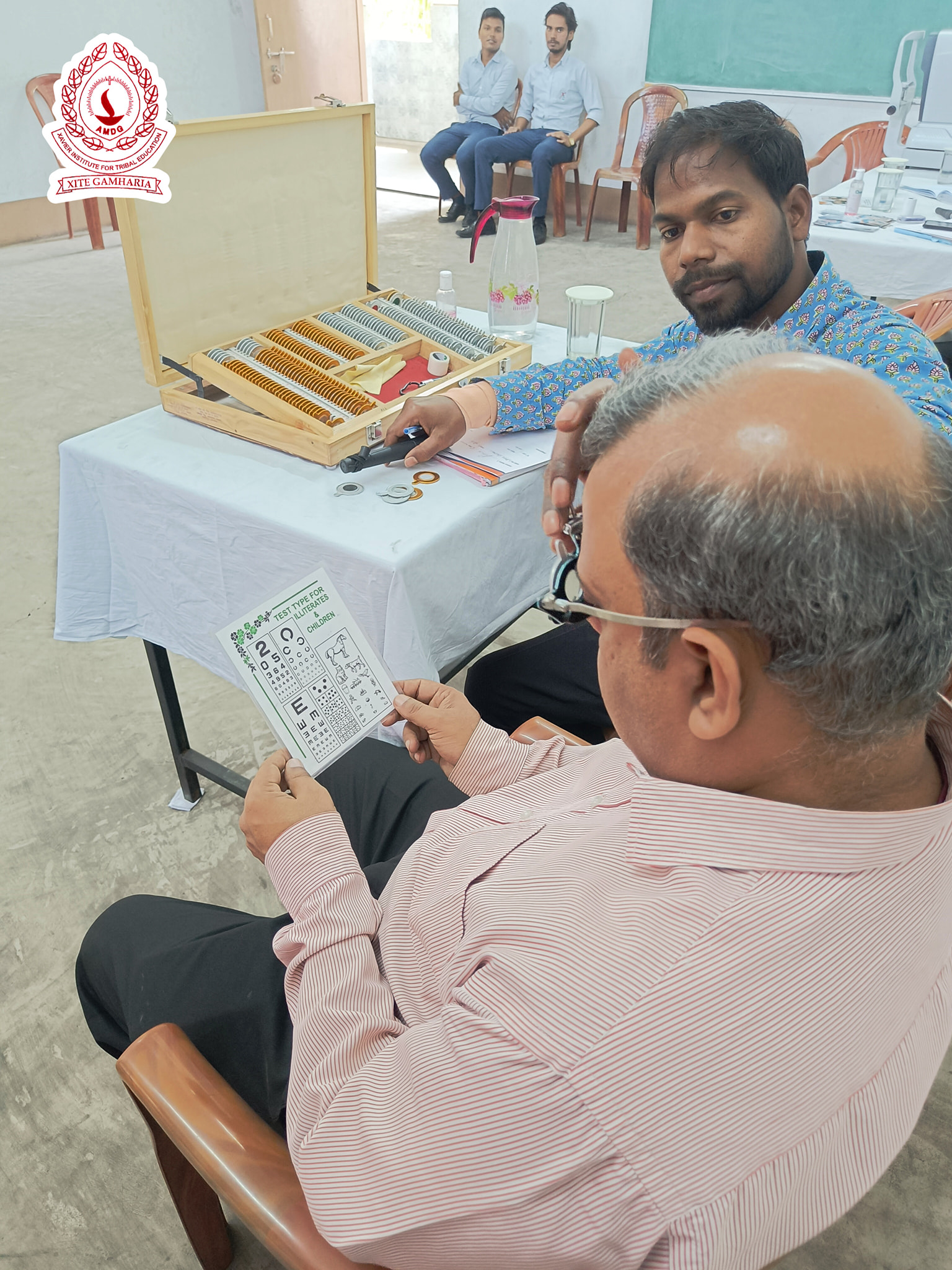 Under the leadership of Ashish Singh, Head of Branding and Communication and with the support of Dr. Fr. Mukti Clarence and dedicated staff, the event provided a comprehensive eye health assessment. This community-driven initiative aligns with XITE's broader mission of promoting health awareness and student welfare.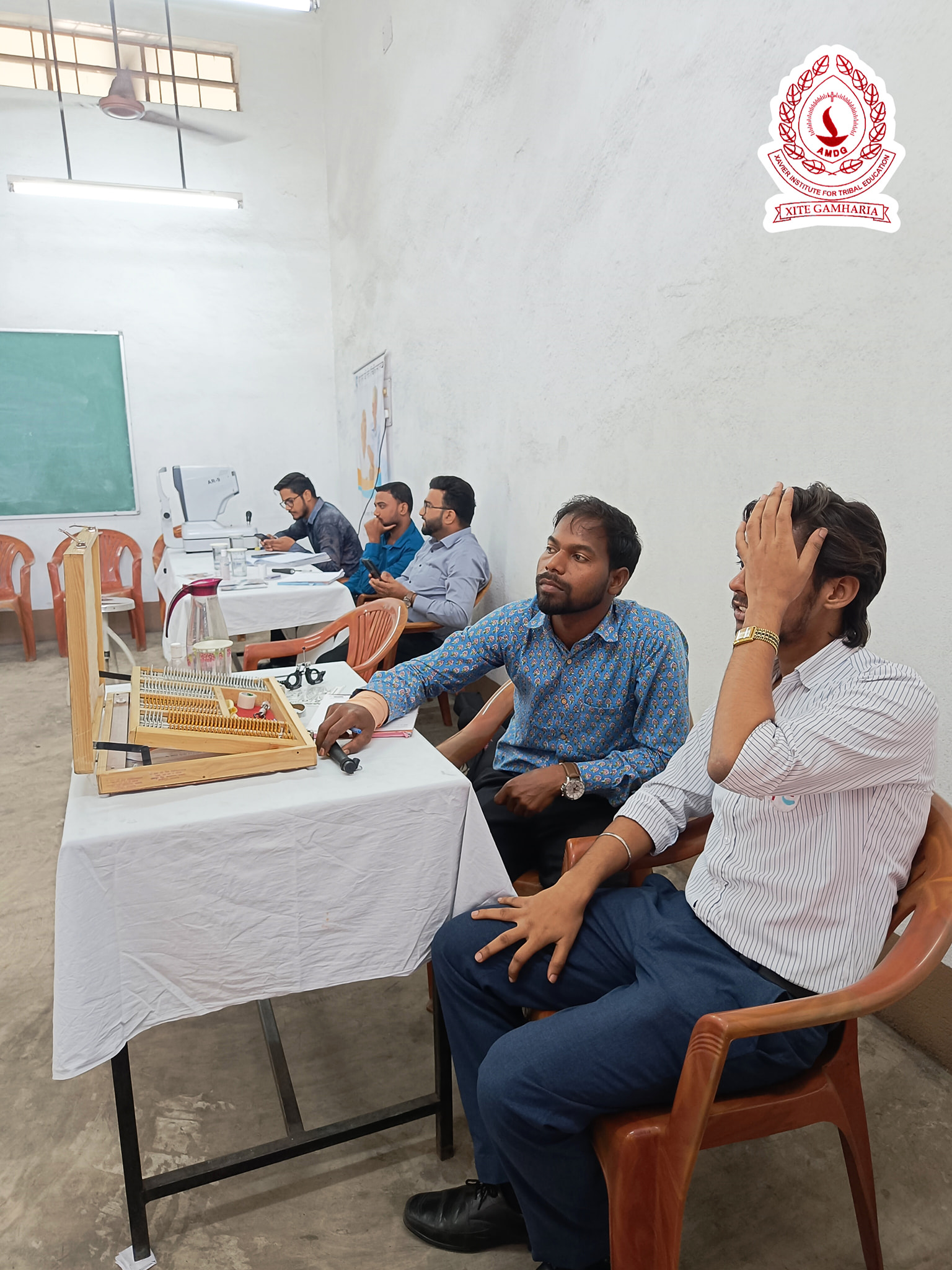 The success of the event not only lies in the number of participants but in the positive impact it has on fostering a culture of proactive health care within the XITE community.