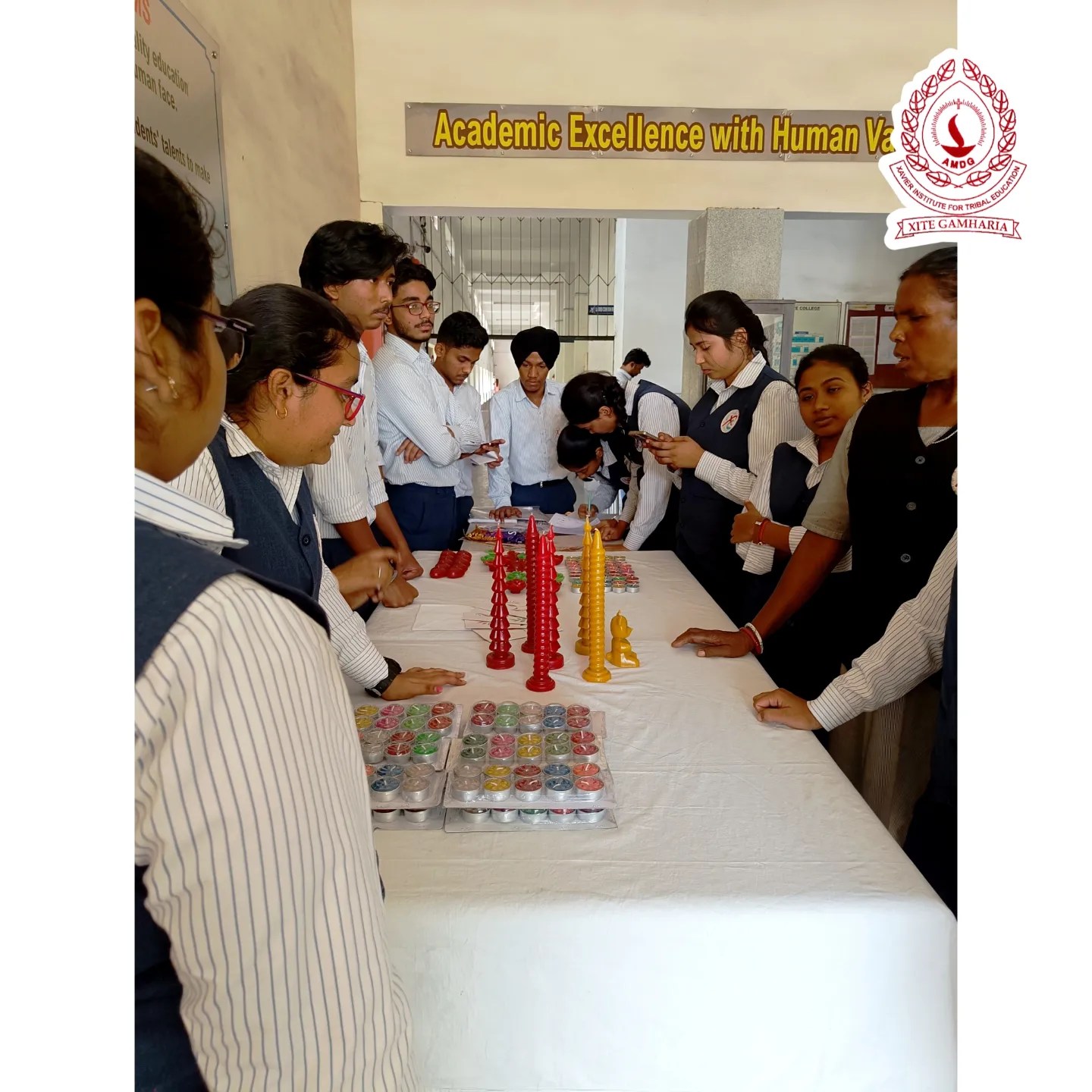 In a heartwarming endeavor, XITE College's Community Service Club recently hosted a candle stall on 7th and 8th November, featuring handmade candles crafted by the talented children of R.P. Patel Cheshire Home, Jamshedpur.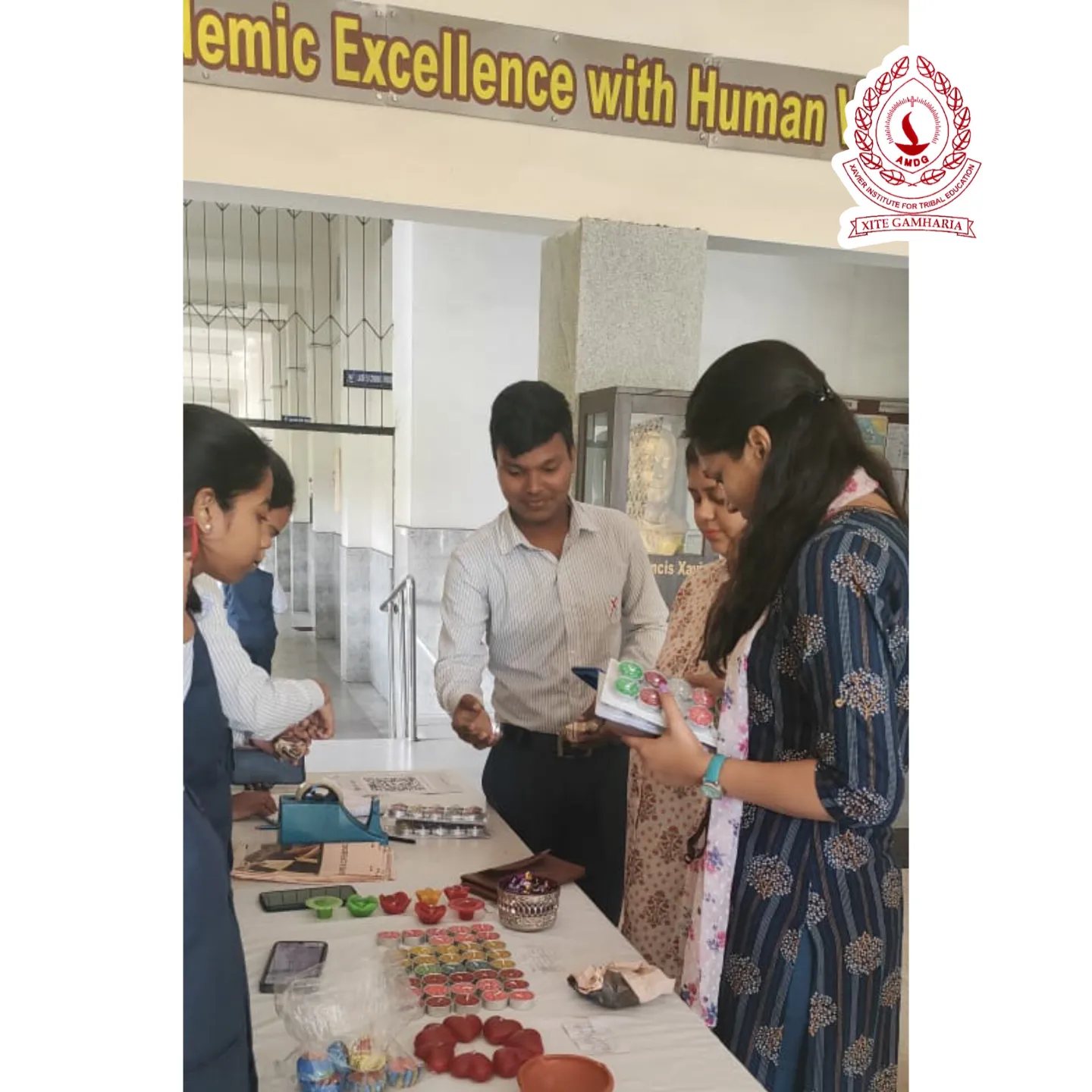 The initiative aimed not only to support the Cheshire Home but also to empower our students with a sense of compassion and social responsibility. The candles, purchased from Cheshire Home, were sold within the college premises, with the proceeds contributing to noble causes.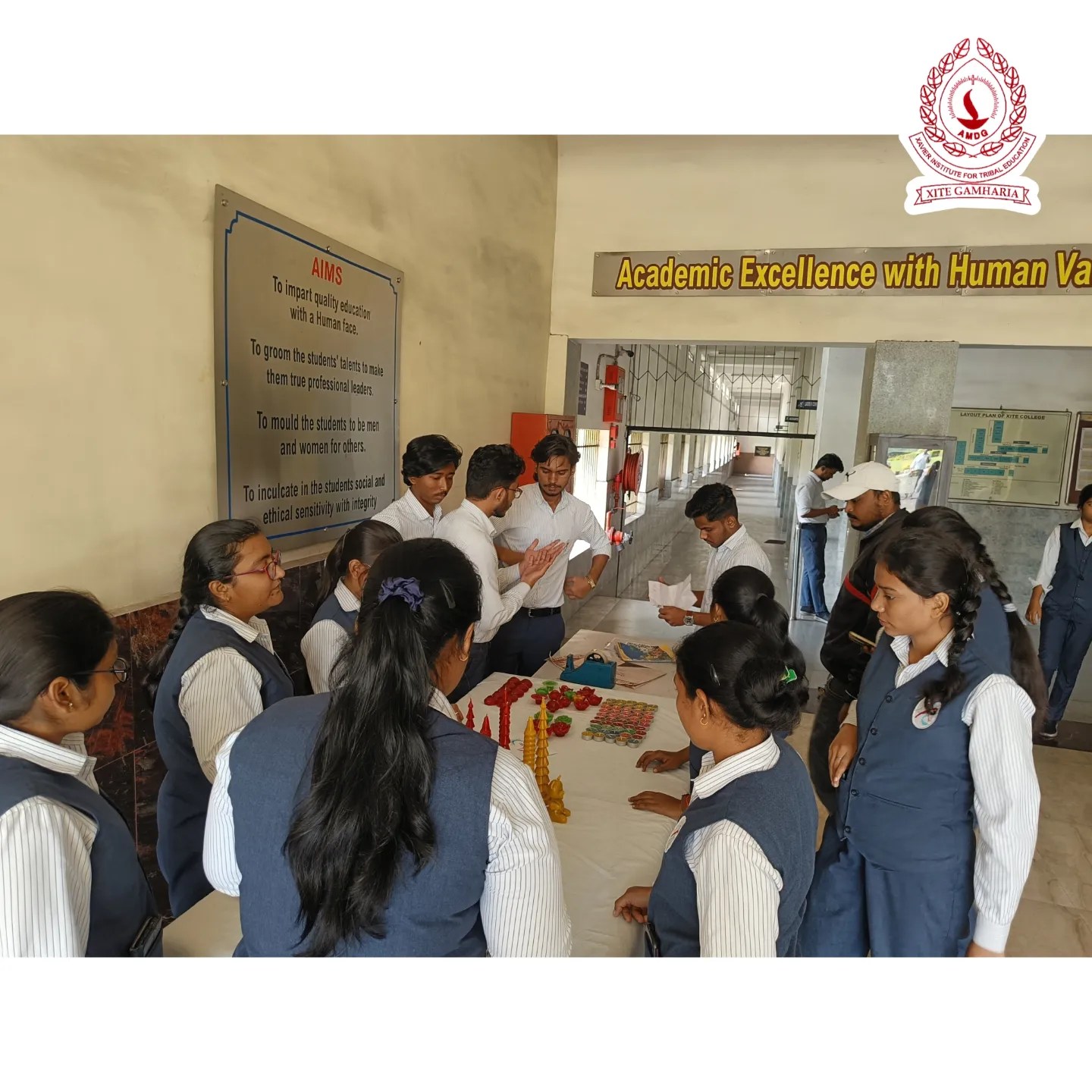 This collaborative effort, underlining the spirit of community service, exemplifies XITE's commitment to holistic education and the development of socially conscious leaders.