XITE College
celebrates the spirit of new beginnings with
Freshers Day 2023
, a vibrant and unforgettable event that marks the commencement of a promising academic journey. It's a day filled with excitement, camaraderie, and boundless opportunities for our new students.
The event, held at the prestigious
Xavier School
Auditorium, witnessed a series of engaging activities that reflected the college's commitment to fostering a holistic learning environment. The occasion commenced with a warm welcome to our freshers, extending a heartfelt greeting to the newest members of the
XITE family.
The event's cultural charm was amplified by a melodious prayer song performed by our talented choir group. The highlight of the day was the inspiring message by Fr. Principal Dr. E.A. Francis, emphasizing the values of unity and the pursuit of knowledge.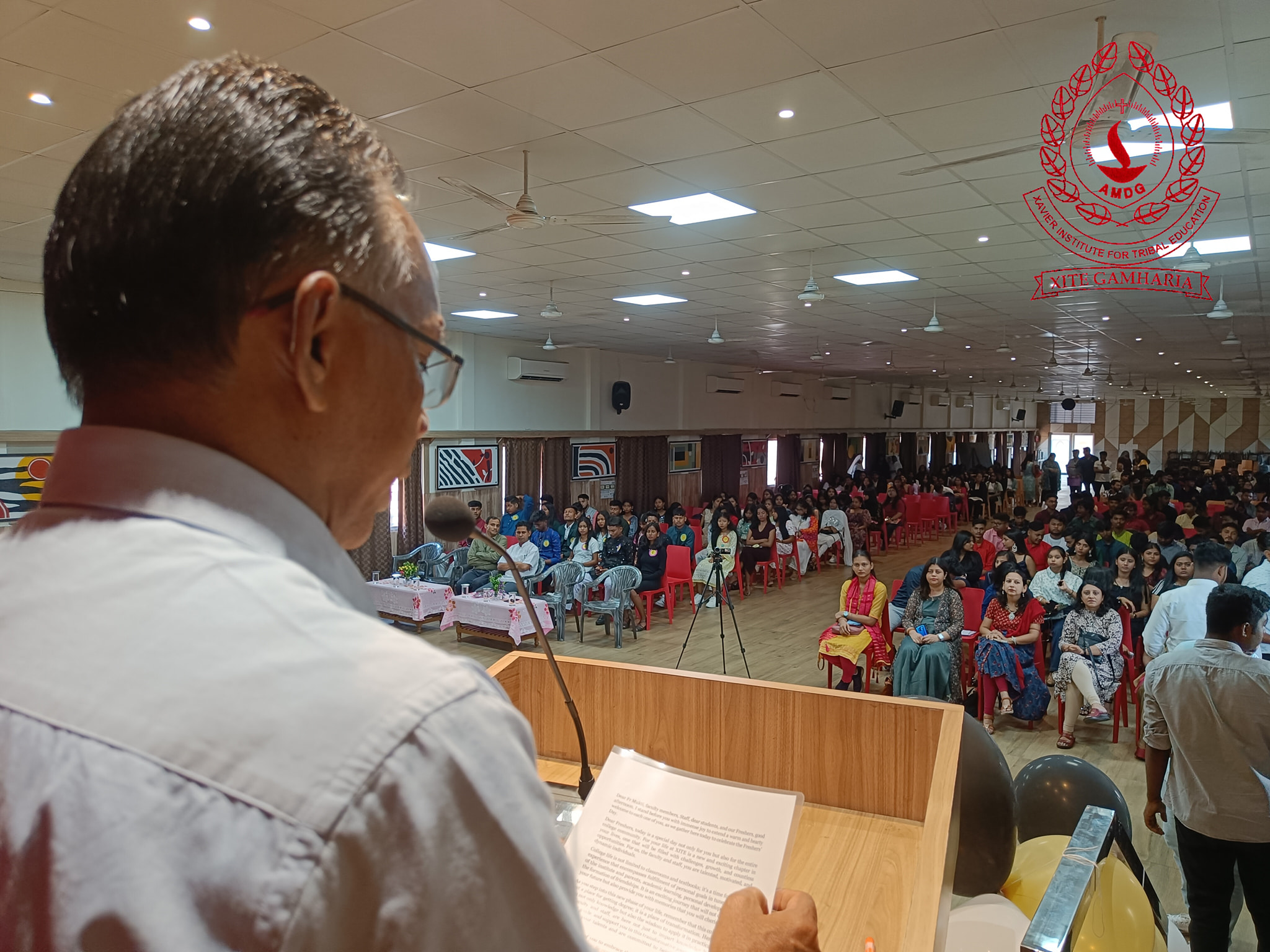 Entertainment took center stage with captivating performances, including a mixed song by the Boys group, showcasing their artistic talents. The Mr. and Miss Fresher's competition added a touch of excitement, allowing our students to display their charm and charisma.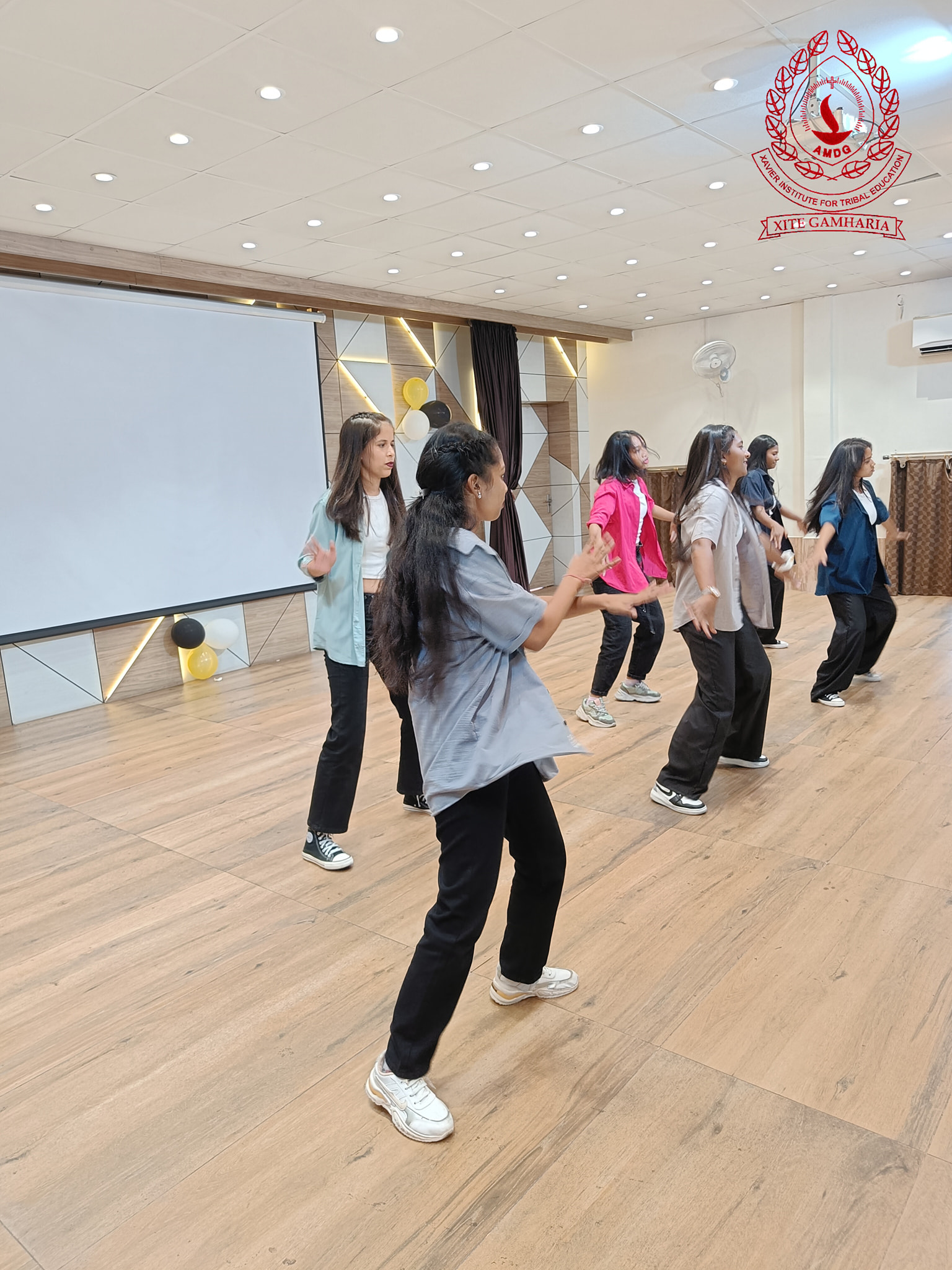 The cultural extravaganza continued with dynamic dance routines by various student groups, showcasing their talents and enthusiasm. Beatboxing and rap performances by Amrit Singh and Pearl added a modern twist to the event.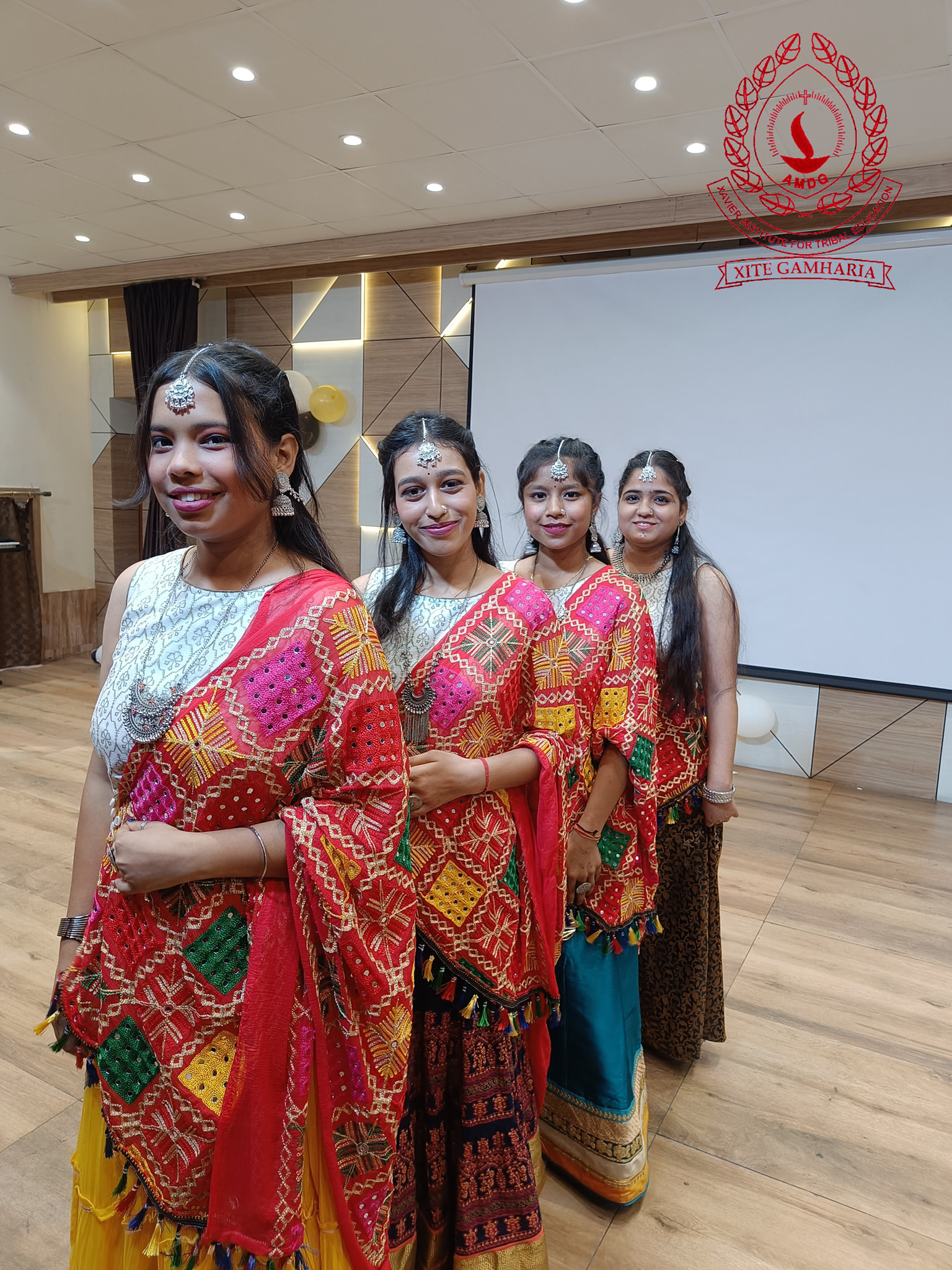 The Garba dance performance by the B. Com. Final Year students and a mesmerizing duet song were among the many highlights that left the audience spellbound. The final round of the Mr. and Miss Fresher's competition kept everyone on the edge of their seats, eagerly awaiting the announcement of the winners.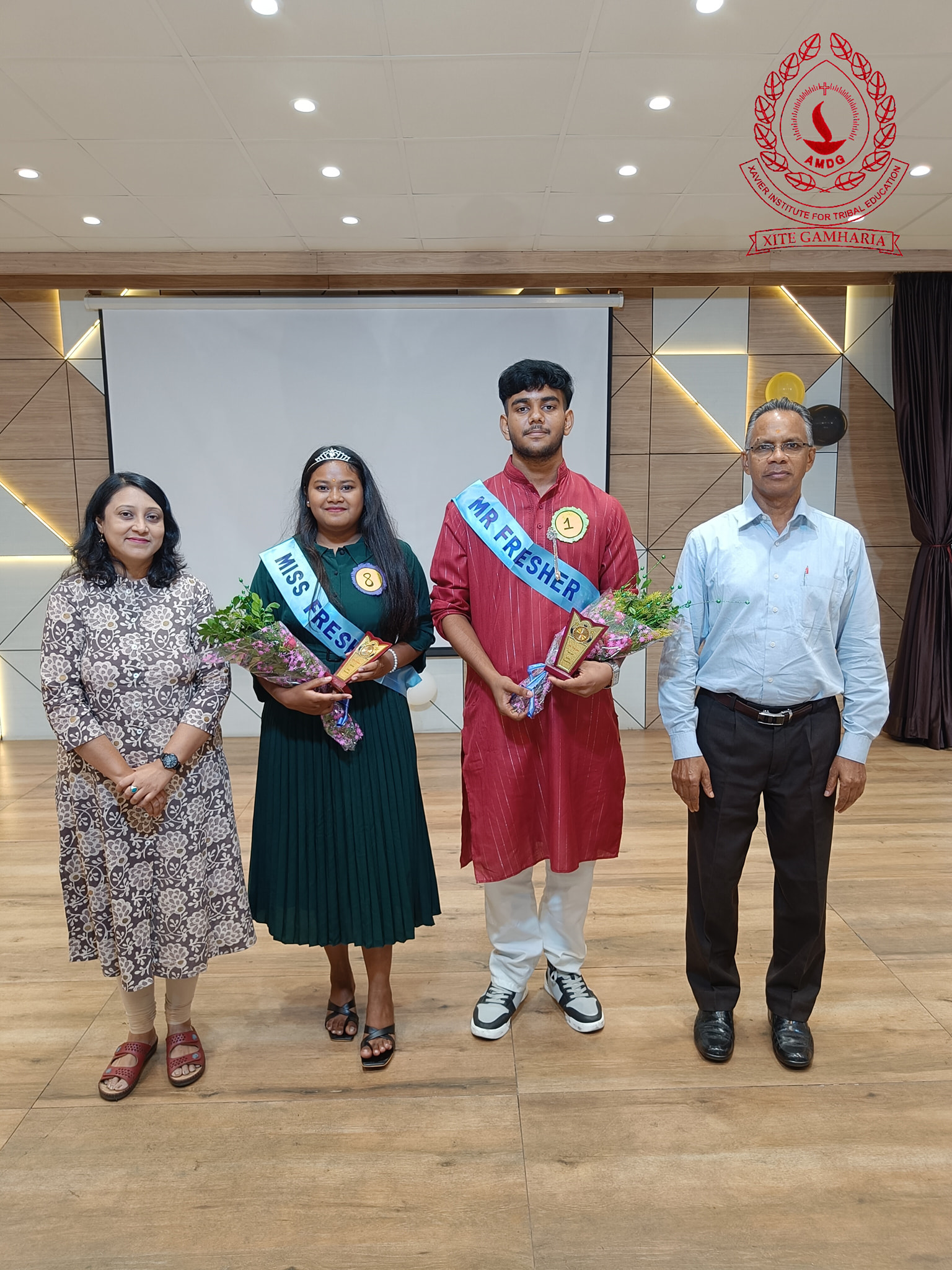 Dr. Radha Mahali
, the Cultural Club Coordinator, played a pivotal role in organizing this spectacular event, ensuring its success. The enthusiastic presence of all the faculty members, students from various batches, and the esteemed
Fr. Dr. Mukti Clarence
made the celebration even more memorable.
Freshers Day at XITE College is not just an event; it's a celebration of new friendships, a vibrant showcase of talents, and the promise of an enriching academic journey. It sets the stage for a year of learning, laughter, and lasting memories.

For more updates, follow us on: