On the 26th of September 2023, an educational journey unfolded as the Department of Commerce at XITE College, in partnership with the Jamshedpur Management Association, organized an enriching industry visit to the renowned TATA Motors facility in Jamshedpur. This immersive experience provided our students of second year, B.Com and BA English with a unique opportunity to explore the inner workings of one of India's automotive giants.
Unlocking the Secrets of Success
The meticulously planned itinerary offered students a comprehensive view of the automobile industry. The day kicked off with a visit to the Skill Development Centre, where TATA Motors conducts apprenticeship training programs. Here, students witnessed firsthand the vital role skill development plays in TATA Motors' workforce development strategy. This practical insight into skill acquisition aligns seamlessly with XITE College's commitment to holistic learning.
Witnessing Excellence on the Assembly Line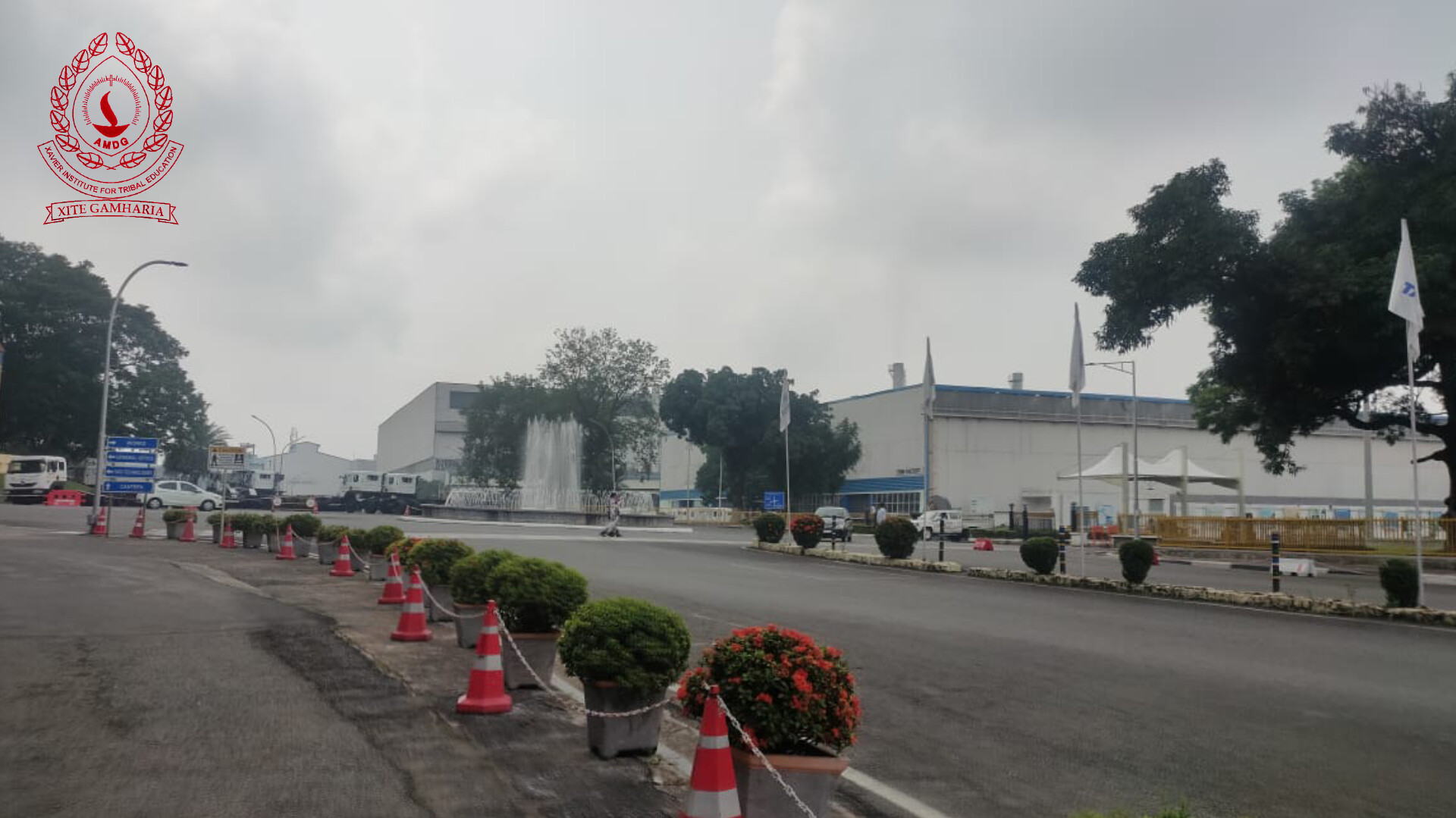 Following the Skill Development Centre visit, the group ventured into the heart of TATA Motors—the manufacturing plant. Here, students were introduced to the intricate processes of assembling, transmission, and quality testing of automobiles. This segment of the visit provided invaluable insight into the precision and quality control measures that make TATA Motors a leader in the industry. It was truly an eye-opening experience for the students, shedding light on the meticulous steps involved in crafting top-tier vehicles.
Guidance from Industry Experts
Throughout the visit, students were accompanied by Dr. Swati Singh, a respected professor from XITE College, and Ms. Anushka Mahato, a representative from the Jamshedpur Management Association. Additionally, three seasoned professionals from TATA Motors graciously guided the students, offering their expertise and industry knowledge.
XITE College: Shaping Industry-Ready Professionals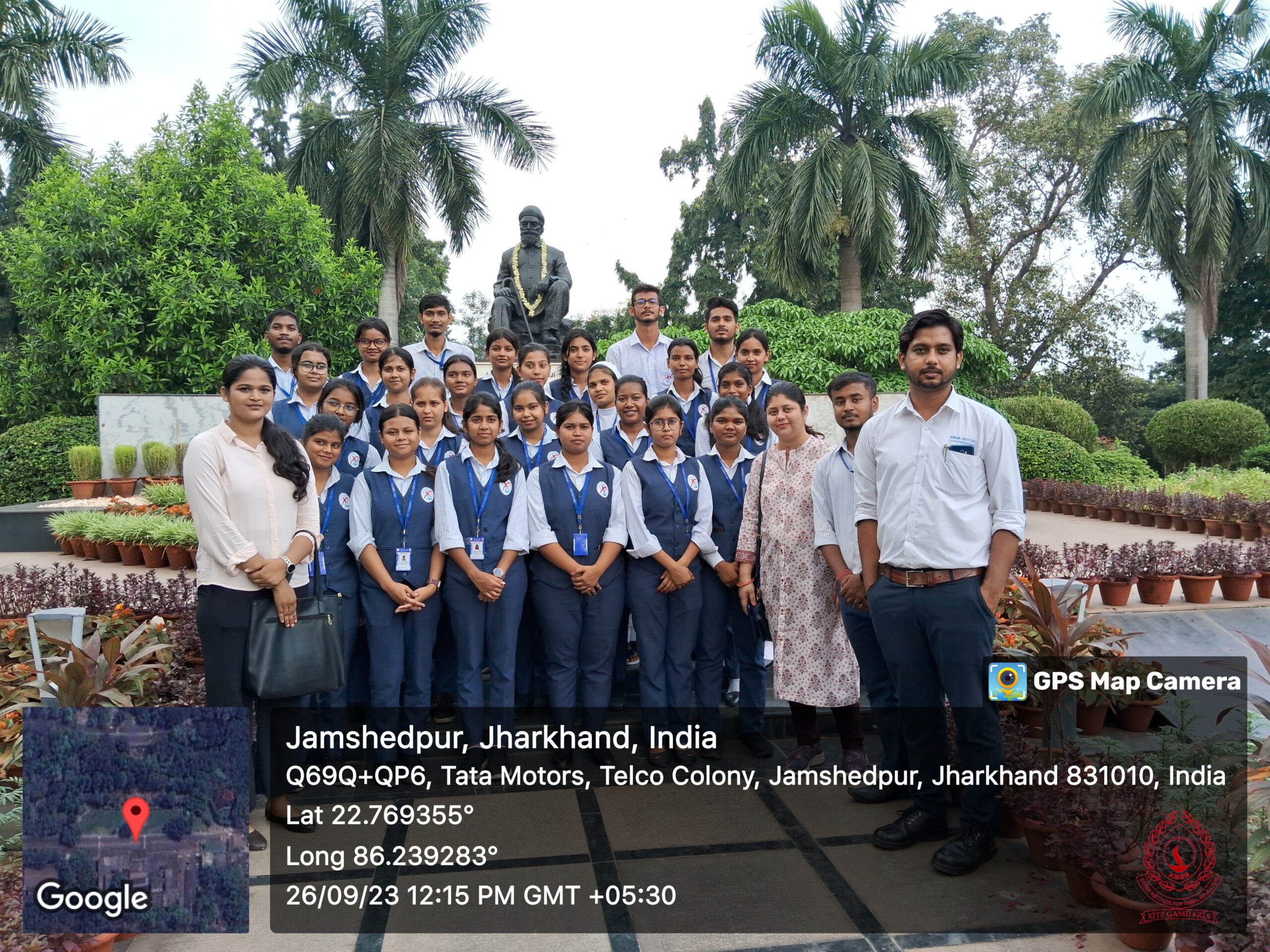 XITE College's commitment to providing a well-rounded education extends beyond the classroom. Industry visits and internships are integral parts of the college's educational approach. These hands-on learning opportunities, like the visit to TATA Motors, empower students with real-world insights and skills, preparing them to excel in the competitive job market.
This industry visit was not just a field trip; it was an investment in the future of these young minds. The partnership between XITE College and TATA Motors exemplifies the significance of bridging the gap between academia and industry, ensuring that the next generation of professionals is fully equipped to meet the challenges of the corporate world.
In summary, the industry visit to TATA Motors was an educational milestone for XITE College students, offering them invaluable insights into the automotive industry's inner workings and reinforcing the college's commitment to holistic learning and industry readiness. These experiences will undoubtedly shape their careers and contribute to the future success of the Indian workforce.