In alignment with the nationwide
Vigilance
Awareness Week, XITE College commemorated Vigilance Day on 7th November 2023. Organized by the
Internal Quality Assurance Cell (IQAC)
, the day commenced with a resolute pledge, symbolizing the commitment of faculty, staff, and students to uphold ethical standards.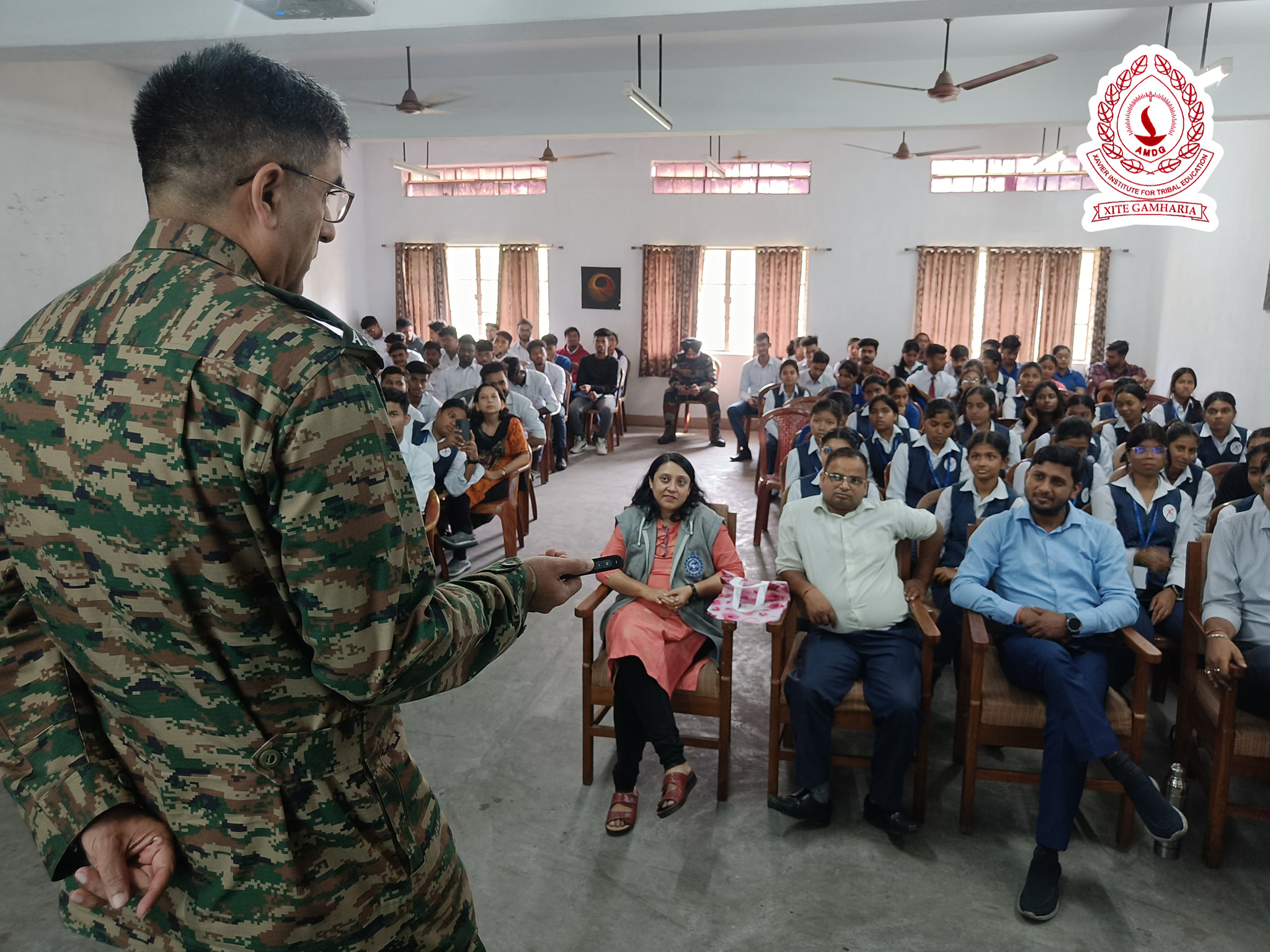 Fr. Dr. E. A. Francis delivered an inspiring address, stressing the pivotal role of vigilance in shaping a corruption-free society. The event featured a Slogan Writing Competition in English and Hindi, offering students a creative platform to express their perspectives on integrity.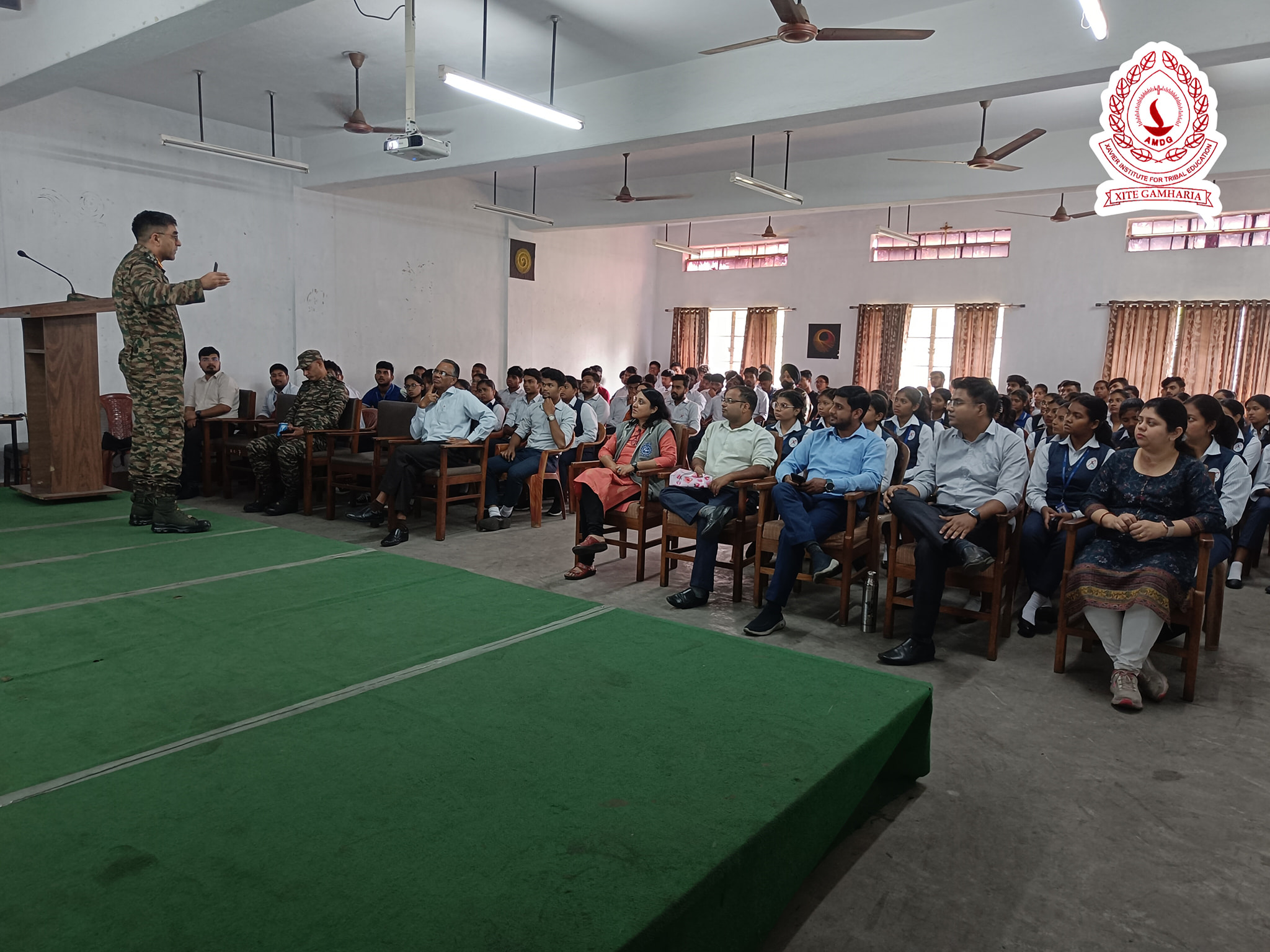 Colonel Vinay Ahuja
, Commanding Officer of 37 Jharkhand Battalion,
NCC
Jamshedpur, took center stage with a compelling talk, urging attendees to say NO to corruption and commit to the nation. The theme, "
Say NO to Corruption, Commit to the Nation
," echoed throughout the event.
The occasion concluded with the announcement of winners in the Slogan Writing Competition, recognizing and rewarding the participants' commitment to promoting vigilance.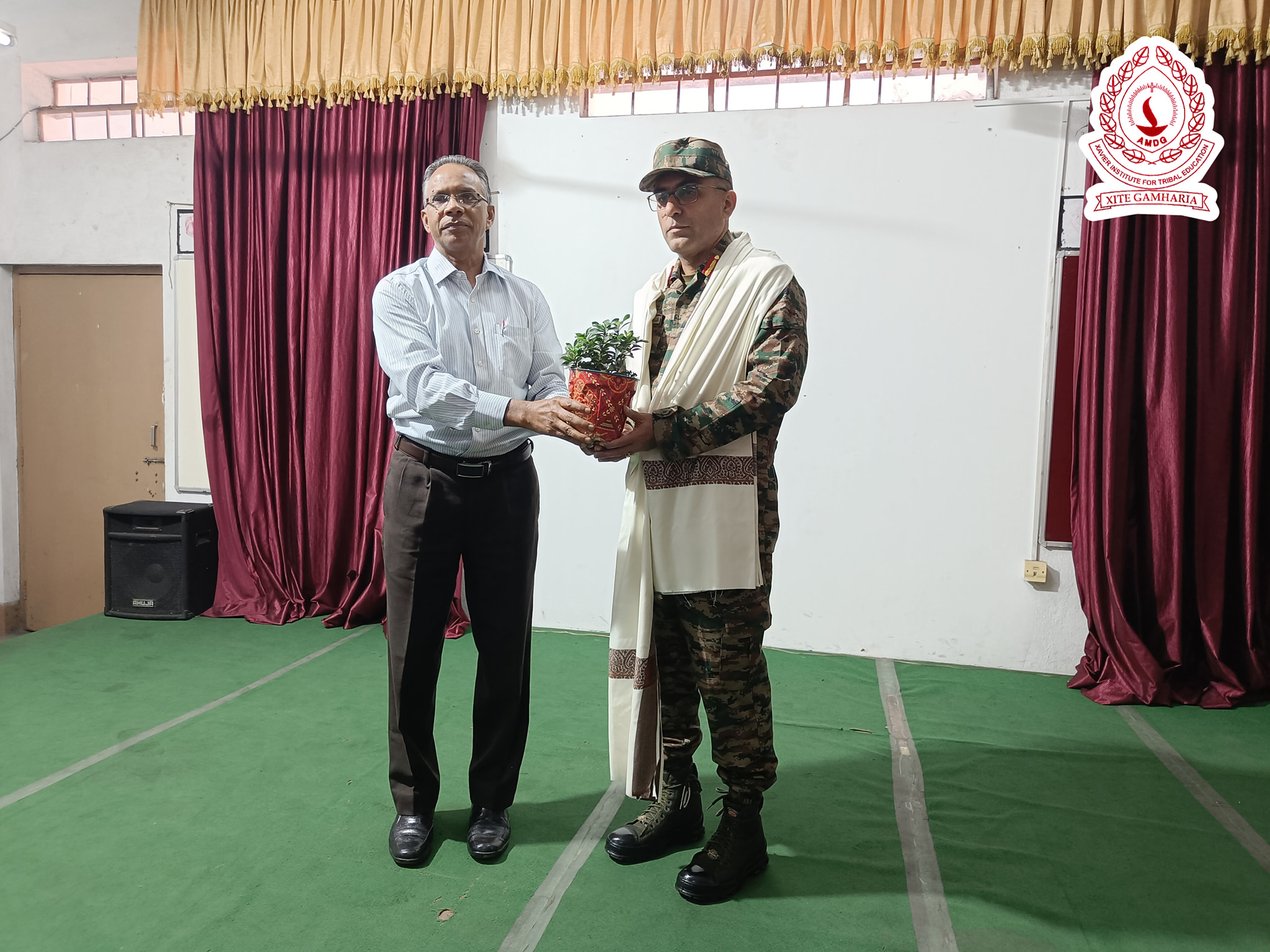 By actively participating in Vigilance Day,
XITE College
underscores its dedication to instilling values of integrity and responsibility in its academic community. The event serves as a testament to the college's commitment to fostering a corruption-free ethos among its students.